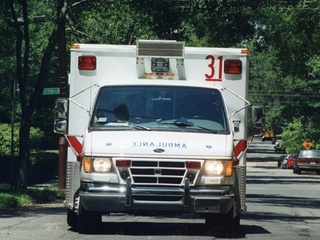 DOOR COUNTY, Wis. (WTAQ) - One person is dead, another is injured after a crash in Door County.
Authorities say the two-vehicle crash happened just after 5 p.m. Sunday in the Township of Forestville.
A 51-year-old Brussles woman was flown to a Green Bay hospital where she later died from her injuries.
The driver of the other vehicle suffered non-life threatening injuries. Officials say it's the first fatal crash in Door County this year.