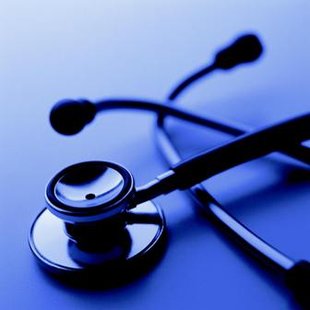 WASHINGTON (WSAU) Wisconsin's two U-S senators both voted with their parties yesterday, as the Senate threw out the Republican effort to repeal the health care reform law. The repeal failed on a 51-47 vote. It needed 60 votes to pass.
Democrat Herb Kohl voted to keep the health package in place. Republican Ron Johnson voted to throw it out, saying quote, "Obama-care is the single greatest threat to our freedom in my lifetime." Johnson said he wanted to replace the law with quote, "common-sense market-based reforms that work." And he said he was glad his colleagues went on record, so everybody knows where the lawmakers stand.
Senators did vote to repeal a requirement that businesses tell the government when they buy over $600 in goods-and-services from a single vendor in a one-year period. President Obama favors the repeal of that measure. Senators went along on an 81-17 vote.
Wisconsin has joined a lawsuit in Florida to try and strike down the health reform law. A federal judge in that state ordered on Monday that the entire package be killed. The Supreme Court will ultimately decide on that.