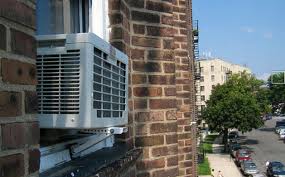 MADISON, WI (WTAQ) - During heat advisories, it's possible for some people who haven't paid their utility bills to get reconnected to the power grid.

During most of the summer, no payment for electricity means no power.

But when the National Weather Service has declared a heat advisory, heat warning or heat emergency, Wisconsin law bans utilities from disconnecting an occupied dwelling unit.

Also the power company has to make a reasonable attempt to reconnect people who have a medical need for electricity.

State Public Service Commission spokesman Matt Pagel says that need might not put you necessarily first in line. He says people wanting to get their service back may need a statement or notice from a doctor, public health official, social worker or the police.

Pagel also says when the heat advisory is over, customers who don't have a payment plan worked out with their utility will probably be disconnected again.