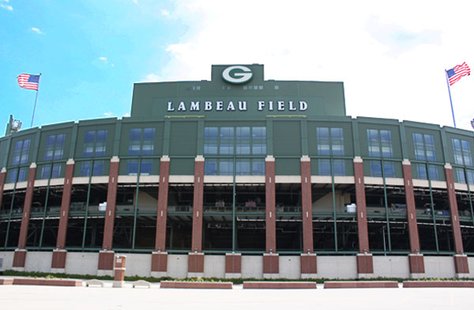 GREEN BAY, WI (WATQ) - The Professional Football Stadium District will fully payoff all of the $175 million in outstanding debt for the 2003 Lambeau Field improvements, 20-years ahead of schedule.

The debt was issued and approved in 2001, and Brown County taxpayers half been paying a half cents sales tax since then.

"Everyone is excited to be able to retire the bonds this early, and that even the most optimistic projects never would have had us paying it off in ten years" said Executive Director Patt Webb.

Webb credits the fact they were able to use locally appointed officials which provided flexibility to structure a financing plan.

While the debt will be paid off, the sales tax will remain in place until about 2015.

As part of the redevelopment project, the sale tax will help set-up an estimated $65 million fund, to help pay the Packers for maintenance on the stadium until 2031.