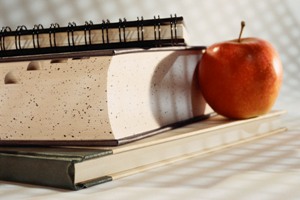 UNDATED (WSAU) – Wisconsin's fourth-and-eighth graders got about the same test scores in reading-and-math as they did in 2009. That's according to the National Assessment of Educational Progress, which gives achievement tests to a sample of students in each state.
Officials said the average reading score for Wisconsin eighth graders was about the same as in 1998 -- and the average reading score for fourth graders was about the same as in '92.
Meanwhile, other students around the country have seen their scores go up, while the Badger State remains stagnant.
Reading scores nationally were up by five points for eighth graders since 1992, and four points better for fourth graders during that stretch.
And officials say math scores in the National Assessment are the highest they've been nationally.
The assessment also shows that Wisconsin's achievement gap between white students and both blacks and Hispanics has not improved significantly since the 1990's.