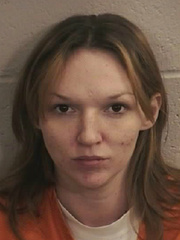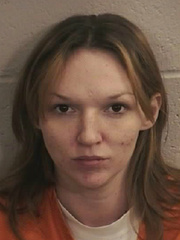 OSHKOSH, WI (WTAQ) - An Oshkosh area woman will spend 10 years in prison for driving her SUV into the Fox River while drunk, and causing the death of her eight-month-old son.

28-year-old Kayla Westenberger of Omro was sentenced Thursday in Winnebago County. She struck a plea deal in which she was convicted of child neglect causing death.
Felony counts of reckless homicide and drunken homicide were dropped.

Authorities said Westenberger was drinking and smoking marijuana before her vehicle became submerged in the Fox River near Omro last October.

Rescuers found the baby buckled in the back seat, but they could not save him.

Westenberger was pregnant at the time, and she since gave birth to a girl.

After leaving prison, she must perform 200 hours of community service.