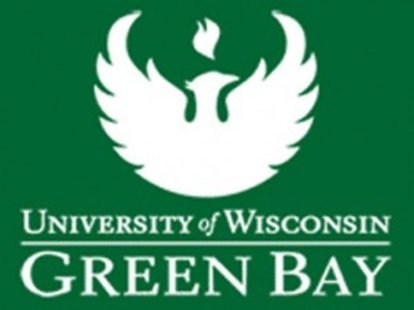 UNDATED (WSAU) State officials are investigating to see if U-W Green Bay acted illegally, when it brought back a retired vice-chancellor and paid him his old salary on top of his retirement benefits. State Assembly Colleges Committee chairman Steve Nass demanded answers – and he canceled a public hearing set for today on a bill to let Green Bay and some other campuses raise their tuitions.
Nass said the double payments to Vice Chancellor Tom Maki raised doubts about the leadership on the Green Bay campus. Maki, the school's top finance officer, retired in March. That was when thousands of state workers were quitting, amid fears that they'd lose their benefits after Governor Scott Walker had moved to drop most union bargaining privileges. A month later, Green Bay Chancellor Tom Harden rehired Maki and paid him his previous salary of $131,000 a year as a limited-term employee. By then, Maki was drawing retirement benefits estimated at up to $70,000 a year.
Chancellor Harden said he did nothing wrong – and he needed Maki to come back to deal with a planned 11-percent reduction in the school's budget. State law allows the hiring of retirees if they've been away for at least 30 days – and they don't reach a re-hiring agreement before they leave.
Shawn Smith of the state Department of Employee Trust Funds said 11,000 state retirees have come back this year. But Smith said Maki may not have ever left his job if he struck a rehiring deal before he left – and that's what the agency will look into. The chancellor said he did everything by the book. Maki refuses comment.