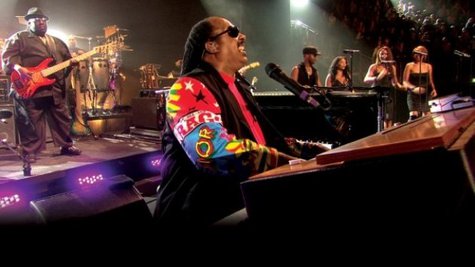 For once in his life, can't Stevie Wonder stay married? The legendary musician has just filed for divorce, reports TMZ .
In the divorce documents, obtained by TMZ , Stevie cites "irreconcilable differences" as the reason for the split from wife Kai Millard Morris, and states that the two have been separated since October of 2009. The documents were filed using Stevie's legal name, Stevland Morris , and they were signed with two fingerprints.
Stevie asks for joint custody of Kailand and Mandla , his two sons with Kai, ages 10 and 7.
Stevie's marriage to Kai was his second; he was previously married to late singer and songwriter Syreeta Wright . He and Wright had no children, but he has seven in total with Kai and two other women he never married.
Copyright 2012 ABC News Radio