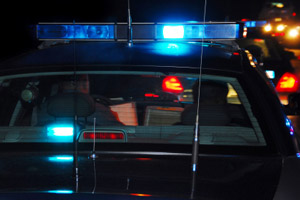 MENASHA, WI (WTAQ) - A Fox Valley home has been declared unfit for humans, after authorities found a family and 28 animals living in filth.
Humane workers removed 12 parakeets from a home on Doty Island near Menasha – along with six dogs, five chickens, three rabbits, and two pigeons.
Winnebago County officials said they removed 4 kids from the home and placed them with other family members. The kids ranged in age from 5 to 12.
Police said an officer and a city sanitarian were both almost overcome by the smell of ammonia from animal excrement when they entered the home's basement. And they could only stand the smell for less than a minute before leaving.
The 31-year-old father is being referred to prosecutors on possible charges of mistreating animals and child neglect. It's the second time in four years the same house was deemed uninhabitable.