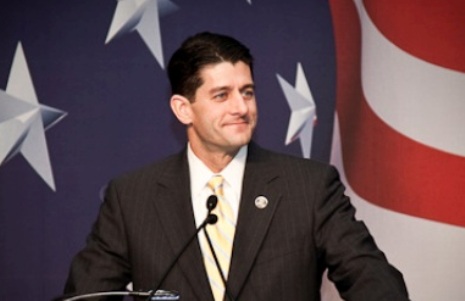 UNDATED, WI (WTAQ) - Several media outlets close to presumptive Republican Presidential candidate Mitt Romney's campaign are reporting that Janesville Congressman Paul Ryan will get the Vice-Presidential nod.
Romney's campaign announced late Friday that he will announce his choice around 8 a.m. Saturday morning in Norfolk, Virginia.
The two are set to kick-off a four-state bus tour to introduce the pick to the nation.
Romney will be at the Nauticus Museum and is set to speak about his VP choice aboard the U.S.S. Wisconsin. A newwebsite was launched Friday, called RomneyRyan.com.
However, there was some speculation that the presumptive nominee is going with Virginia Governor Bob McDonnell as his running mate.
McDonnell is scheduled to be Romney as they travel through Virginia on the bus tour.