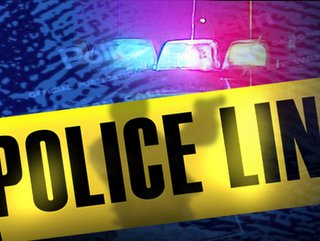 APPLETON, WI (WTAQ) - A veteran Appleton police officer shot and killed a man late Friday night.
Police were called to the 100 block of East Spring Street around 9:15 p.m. for a report of "suspicious incident".
The Appleton Post-Crescent says Appleton Police tell them the suspect was fatally shot and is dead.
The officer was not injured in the shooting.
No other details are known at this time.
Green Bay Police have been called in to investigate the officer involved shooting.