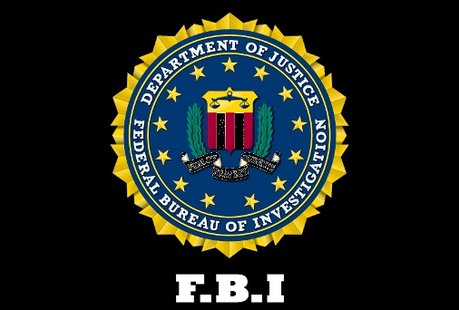 WASHINGTON (WSAU) Senator Herb Kohl is asking the FBI to reconsider closing its field offices in Wisconsin.
The agency is planning to close its field offices in Kenosha, LaCrosse, and Wausau. The agents stationed there would be moved to Milwaukee.
Senator Kohl said in a written statement, "These agents are the eyes and ears for the FBI in their jurisdictions. And, as we know, rural areas are not immune from threats that the FBI is most focused on, such as terrorism and other serious criminal enterprises. If these closures occur, hundreds of additional miles will separate the remaining RAs and the communities they must serve" Kohl has also questioned FBI director Robert Mueller during a series of public hearings.
It's not clear when the change will go into effect.