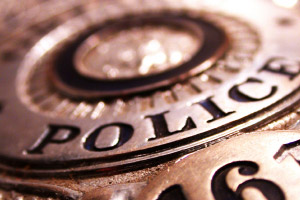 KEWAUNEE COUNTY, WI (WTAQ) - Law enforcement in Kewaunee and Door counties are trying to take a proactive approach to cut down on potential heroin use.
The Door-Kewaunee Drug Task Force will put up new billboards targeting heroin, in an effort to keep the deadly drug out of the area.
Authorities say there have been numerous overdose deaths in surrounding counties.
The drug hasn't been reported within Kewaunee or Door County.
The new billboards will be on display within the next week.
In addition to the signs, anyone with information about the heroin being used or sold in either county is asked to contact the Drug Tip Hotline at (920) 388-0440.