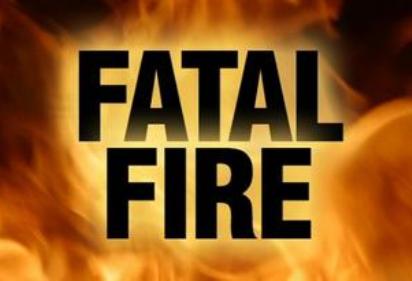 WHITEFISH BAY, WI (WTAQ) - A suburban Milwaukee man who died in a fire in his condominium Wednesday has been identified as 43-year-old Timothy Alloway.
North Shore firefighters were called to a condo complex in Whitefish Bay, where Alloway's body was found in his 3rd-floor unit.
State and local authorities are investigating the cause of the blaze, which started in Alloway's residence.
Officials said there was smoke and water damage on all three floors of the structure. Total damage was estimated at $150,000.