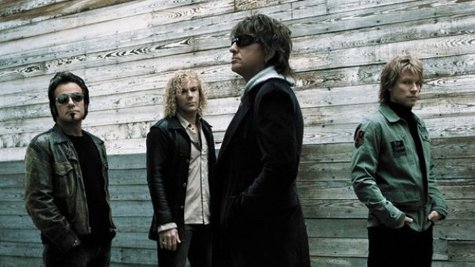 During a roundtable interview on CNBC last week that mainly involved his philanthropic work, Jon Bon Jovi also let slip some important musical information: namely, when Bon Jovi fans will be hearing new stuff from the band.
Asked when Bon Jovi's next album will be out, Jon said, "January, single. March, album." He also addressed Bon Jovi's longevity, saying, "We've been fortunate. Our music at this point is universal, timeless, classic."
Bon Jovi's last disc, The Circle, came out in 2009 and debuted at #1 on the Billboard album chart.
Copyright 2012 ABC News Radio