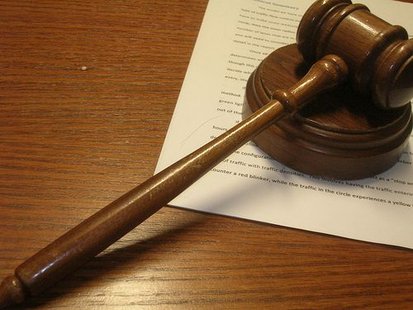 UNDATED (WSAU) A former inmate has been found guilty of running a so-called diploma mill while behind bars.
Winnebago County Circuit Judge Scott Woldt on Tuesday found Kenneth Shong guilty of a fraud. The 46-year-old was sentenced to seven years in prison and three years extended supervision. Shong was accused of convincing other inmates into paying tuition toward an online degree from a London university. Turns out the school isn't chartered in the U-K.
Strong had argued he thought the school was legit and didn't intend on scamming anyone.